A medical device to relieve and prevent the symptoms of IBS.

Natural products based on simple herbs. 100% natural and pure.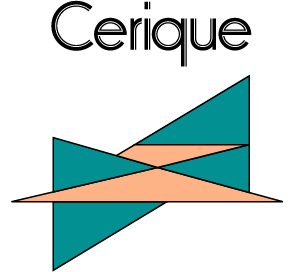 A gentle composition suitable for sensitive skin.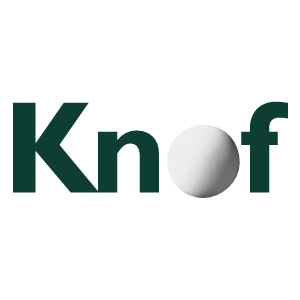 For maintaining a strong vascular wall and supporting the immune system.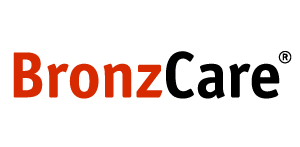 Nutritional supplement that helps protect cells against damage from UV radiation.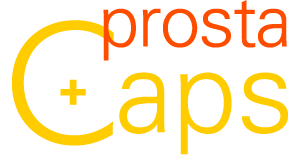 Supports the bladder and prostate. Contains pumpkin seeds and saw palmetto.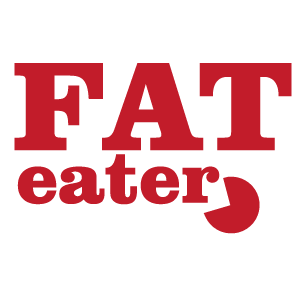 Nutritional supplement that supports normal fat metabolism.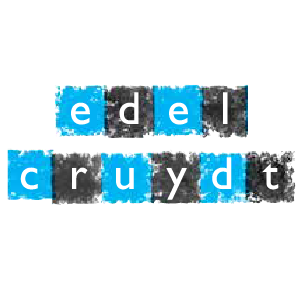 Multivitamin with plant extracts. Contains Echinacea, ginkgo and ginseng.
Custodiol®
Perfusion solution for myocardial protection.
Custodiol-CE®
For kidney, liver, pancreas and heart preservation