Our Dutch products

A medical device to relieve and prevent the symptoms of IBS.

Natural products based on simple herbs. 100% natural and pure.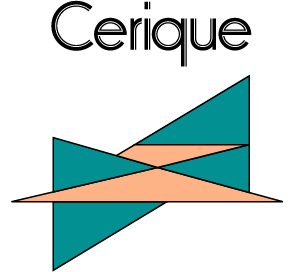 A gentle composition suitable for sensitive skin.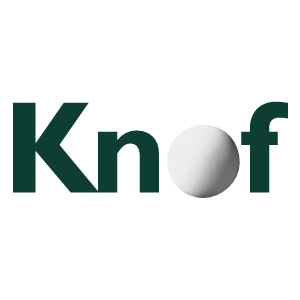 For maintaining a strong vascular wall and supporting the immune system.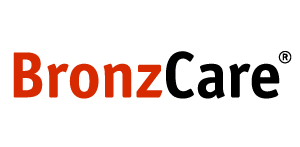 Nutritional supplement that helps protect cells against damage from UV radiation.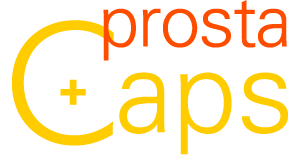 Supports the bladder and prostate. Contains pumpkin seeds and saw palmetto.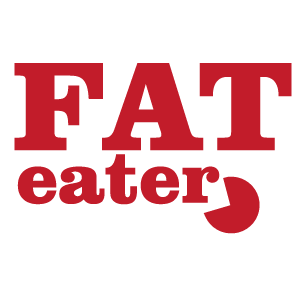 Nutritional supplement that supports normal fat metabolism.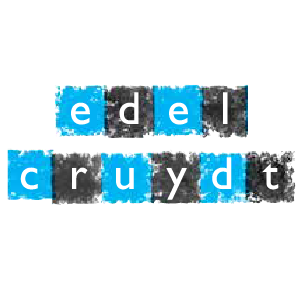 Multivitamin with plant extracts. Contains Echinacea, ginkgo and ginseng.
Our Belgian products
Vislube®
Medical device for re-wetting contact lenses while they're being worn.
Adant®
Medical device for the treatment of mild and moderate knee osteoarthritis.
CH-Alpha®
Nutritional supplement with collagen hydrolysate and vitamin C.
Colex Klysma®
Solution for rectal use.
Laxido®
Laxantia met osmotische werking.
Lacteol®
Microorganisms against diarrhoea.
Gerdoff®
Treatment of heartburn and gastro-oesophageal reflux.
Gelsectan®
Medical device for relieving and preventing the symptoms of irritable bowel syndrome.
Eziclen®
Osmotic laxative. Concentrate for drink.
Pulmocap®
A soothing remedy that can be used to treat a tickle in the throat.
Claversal®
Medicine for inflammatory bowel disease.
Custodiol®
Blood substitutes and perfusion solutions.
Cetavlex®
Antiseptic and detergent cream.